I'm
Eddie Coldrick
And I make web things. And occasionally music things. And sometimes video things.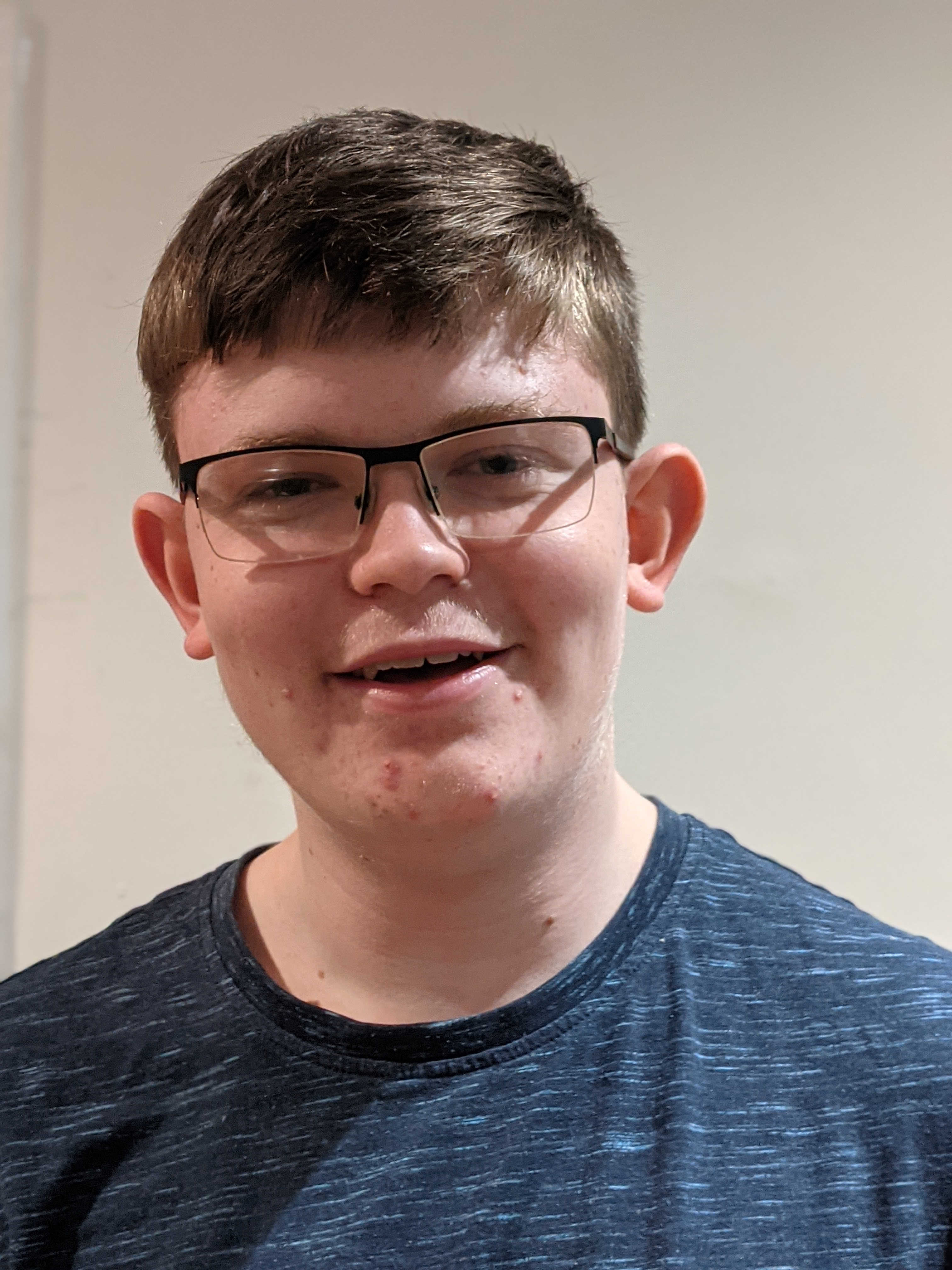 I am...
17 years old
He/him
An avid coder, musician, and editor
I work as an IT Support Apprentice with Essity Manchester (we make Cushelle and Plenty 😉)
Cheers to Contabo for hosting, Font Awesome for icons, TailwindCSS for styling, and GIMP for the image editing.
© 2022 Edward JA Coldrick (except images). All rights reserved.
Email: [email protected]