I'm
Eddie Coldrick
And I make web things. And occasionally music things. And sometimes video things.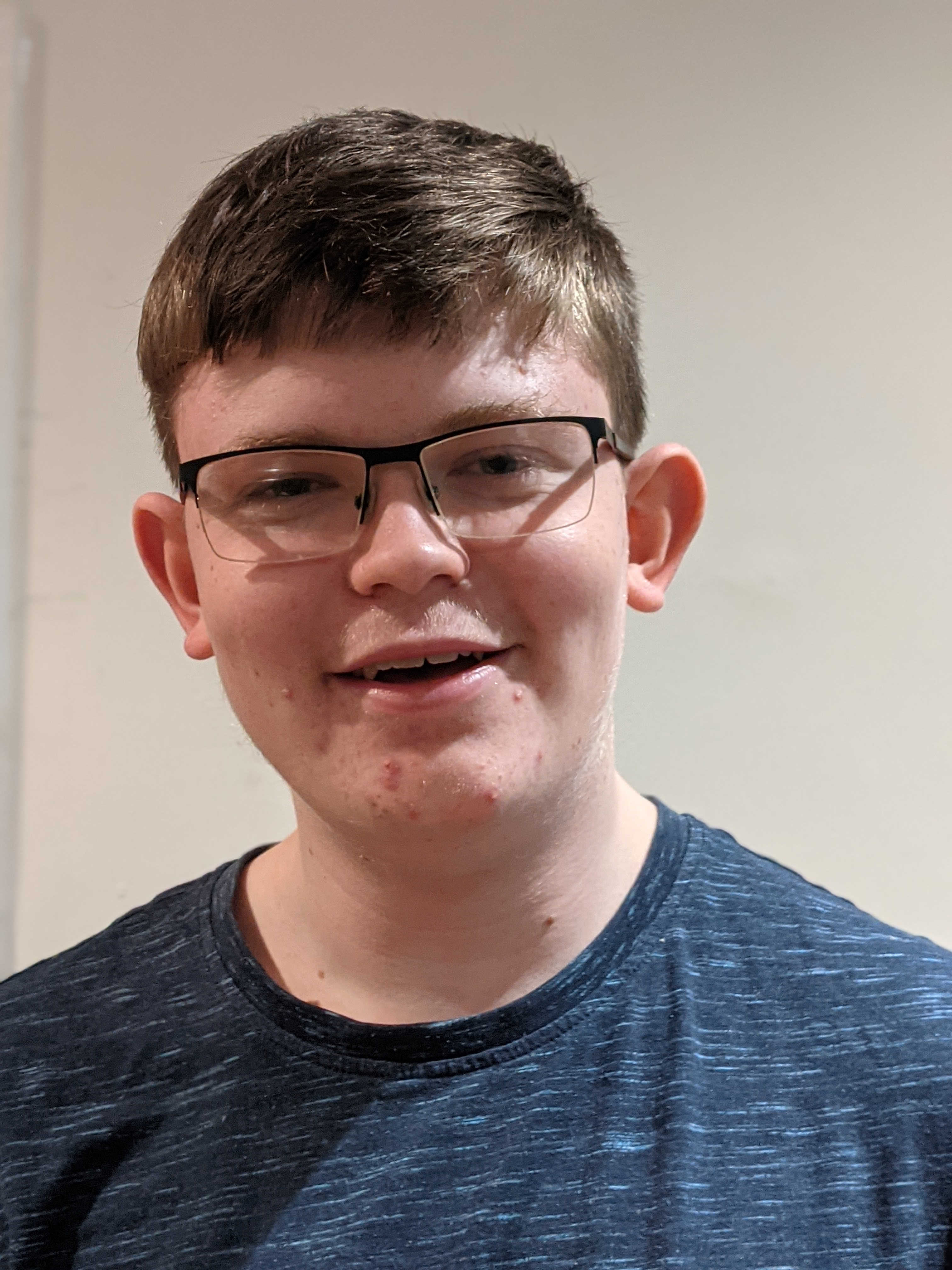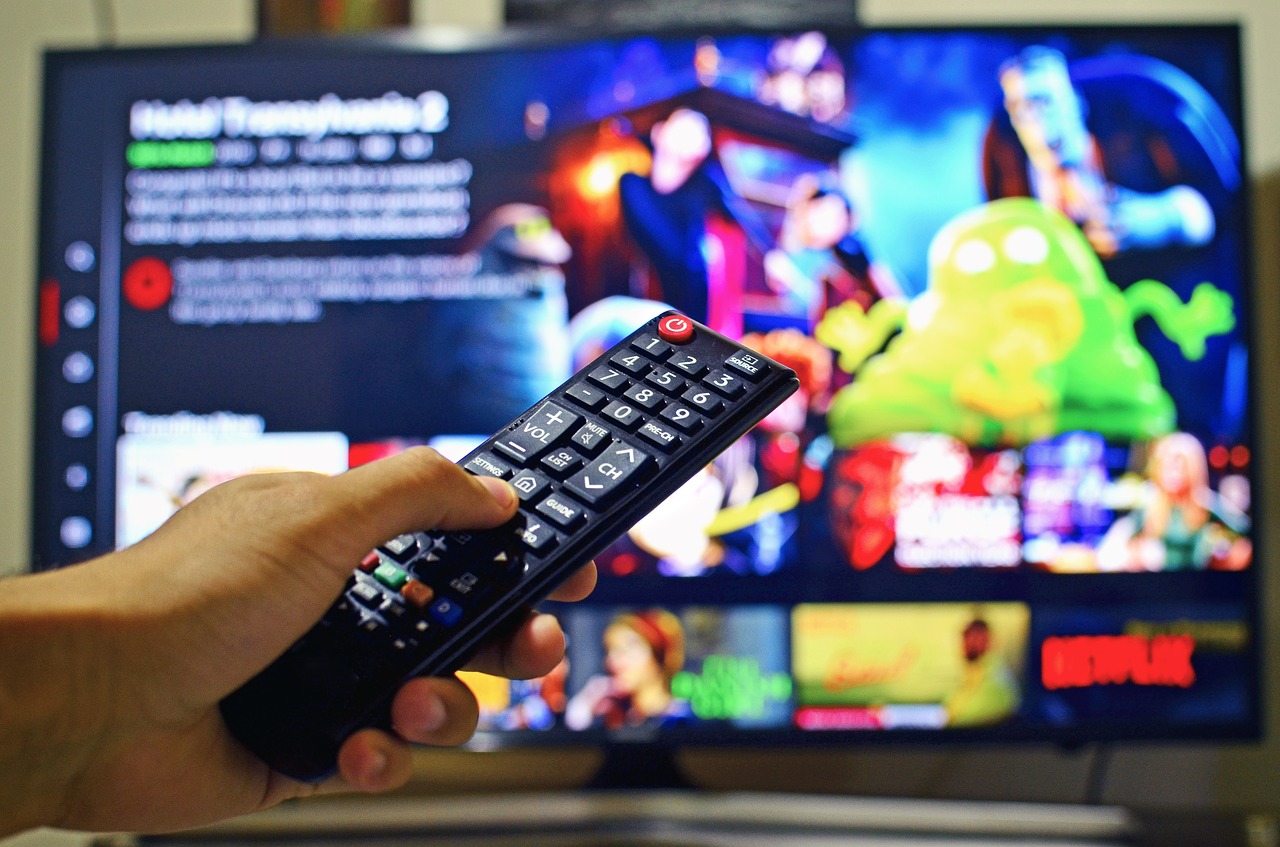 I love to watch...
The Imitation Game
The Social Network
And others...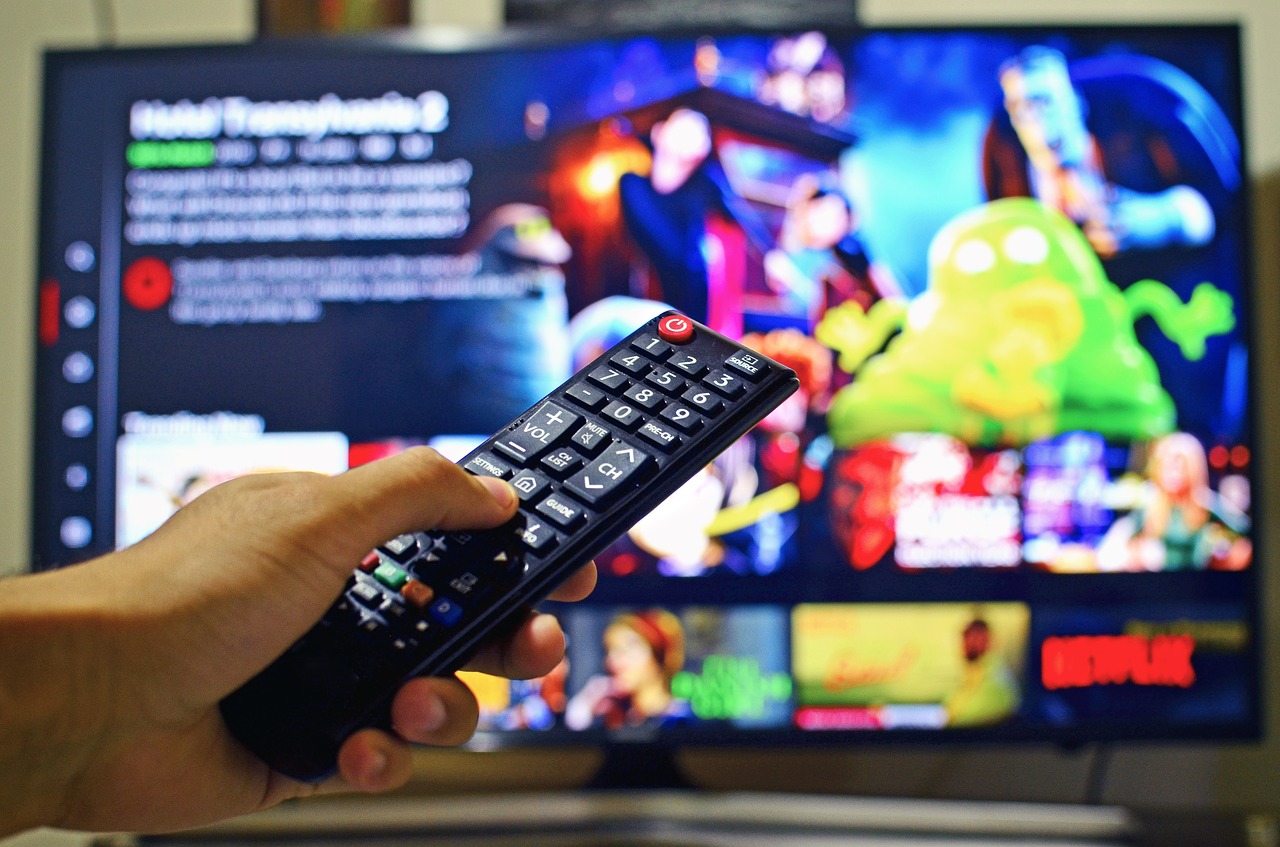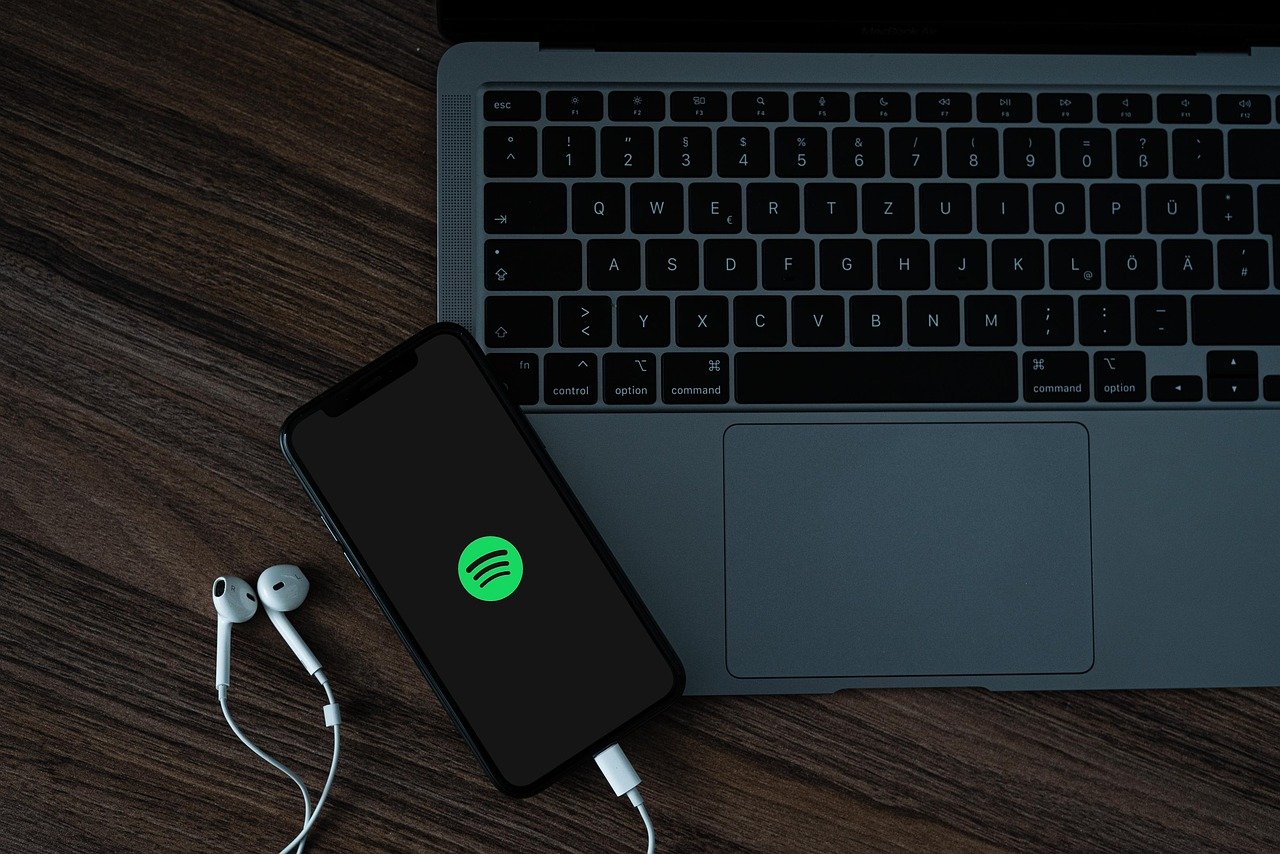 I love listening to...
Anders Enger Jensen (Synth-pop)
David Lowe (TV Music incl. BBC News Theme and Countdown)
Dave Hewson, Bill Baylis and Johnny Pearson (Stock Music News Intros and Beds incl. ITV News Theme)
Rael Jones (TV, Film Music incl. BBC The Salisbury Poisonings)
Jacob Porter performing as SpyFly (Friend)
Chris Hendricks performing as Screenhog
Trent Reznor and Atticus Ross (Film Music incl. The Social Network)
Steven Francis (All The Stations Themes and Beds)
Pierre de Vitton performing as Peyruis (Non-copyright Royalty Free Electronic)
Rob J Madin performing as Brett Domino (Funny videos and songs that illustrate the pure complexity of writing music, while also saying it's easy)
And more that I am bound to have forgotten...
Cheers to Contabo for hosting, Font Awesome for icons, TailwindCSS for styling, and GIMP for the image editing.
© 2022 Edward JA Coldrick (except images). All rights reserved.
Email: [email protected]